About us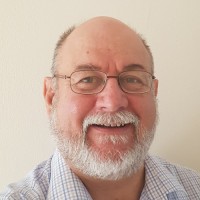 Grant Hattle
B. Agric Management, Cert CII
Please, feel free to connect with me on Linked in

I've been in the Insurance industry for over 11 years and the farming industry for 25 years.
In my farming career I have had roles in ranching beef cattle on a huge Estate of over 700 000 acres, grown crops like coffee, bananas, tobacco, cotton, maize for seed and commercially, wheat, barley, sorghum, soya beans all under irrigation and vegetables for export from Zimbabwe to the UK including mange tout, chilies and baby corn.
I delivered Environmental Stewardship agreements in Yorkshire and the Humber for Natural England and was the Group Secretary for the NFU in Bakewell looking after members needs and giving advice on a range of farming matters. Being connected to the farming community runs deeply though my life experience and skill set.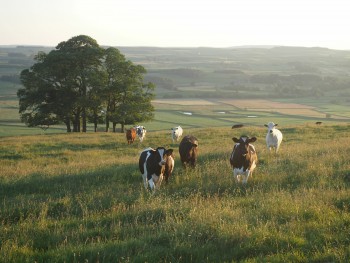 Building relationships and understanding my client's business is key in my approach. Putting my clients first is and always will be central to my focus. All my clients are offered the same high level of professional service and attention to detail.
Being an AR (Appointed Representative) of the TEn Insurance network allows me access to many Insurance providers, well over 150 insurers with the appetite for quality risks. Clients can be assured that being independent is an assurance that they receive impartial advice suited to their circumstances.
Being a General Insurance Broker, we have clients from a range of professions and trades including Manufacturing, Farming, Construction, Retail, Wholesale, Motor Trade, Haulage Contractors, Property Owners and Office based professionals. We also have a range of High Net Worth clients and clients who just want their personal insurance needs like house, car travel catered for by an efficient team of professionals.
Being prudent and client focused is the way forward in Insurance and we look forward to helping you with your insurance needs.
Graham Green
Before moving into a specialised role in General Insurance 7 years ago my background is in regulated financial services where I previously held roles as an IFA and independent mortgage broker.
At Hattle & Green we pride ourselves in providing each of our clients with a bespoke service in relation to their individual needs and requirements. We have a wealth of experience dealing with a whole range of SME's in a variety of industry sectors including Property Ownership, Farming, Haulage, Retail, Construction and the Motor trade as well a providing a High Net Worth proposition for personal property and vehicles.
We are especially client focussed looking to build strong long-term relationships based on a mutual trust where clients can be assured we are advising them on the best insurance solutions available.
As independent brokers operating within a strong network it allows us to access and source insurance products industry-wide ensuring our clients benefit from the best products in the market.